PMD has proven success across all platforms
TV, Radio, Digital, Graphics, Outdoor and more. Once we establish your dealership brand, we push that message across all media to achieve Total Market Domination. Take a look at some of the content our team of superheroes have created.
Take an inside look at PMD's new office, where creativity comes first.
Interested in any of our services? Click the button below to contact us.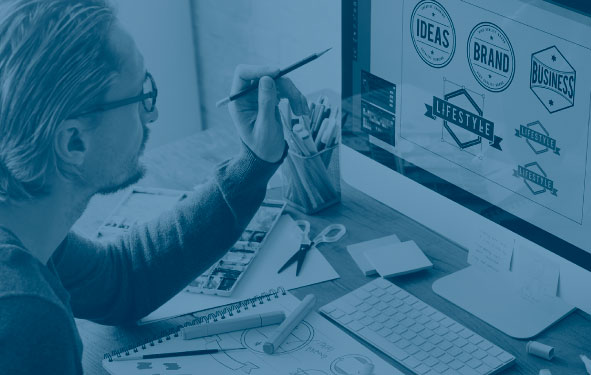 PMD is a multifaceted advertising agency, specializing in the automotive industry. Founded by a former dealer principal, we know cars. Our talented team of industry professionals work to create advertising across all mediums including, print, web design, radio, television, various social media platforms, direct mail and more! We make advertising an asset to your dealership without stress or hassle. Bottom line…with us, you'll sell more cars. PMD. Creativity comes first.